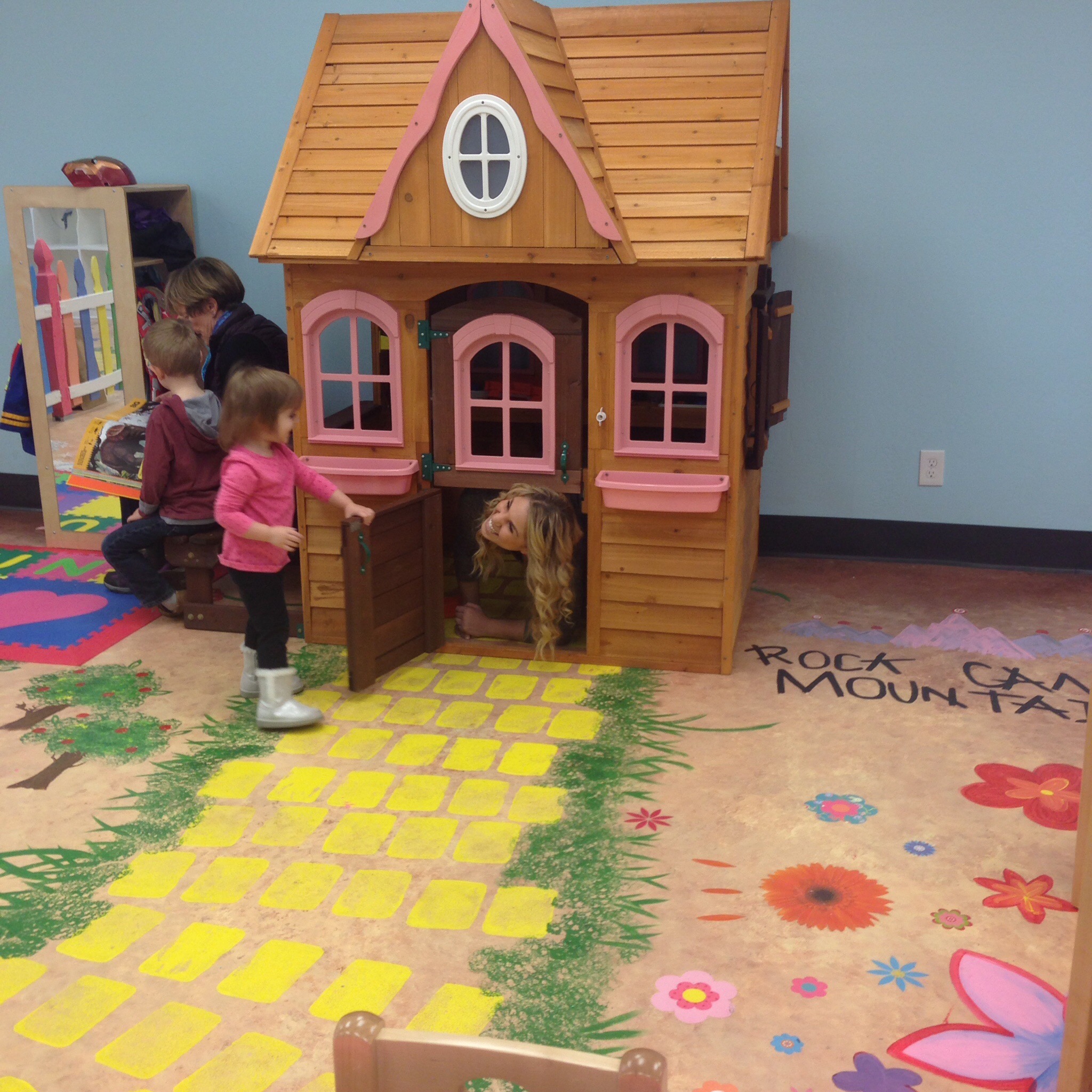 Rachel's Young at Art Studio fosters a safe, positive, and loving atmosphere to encourage each child's social and emotional growth and development through art. Children have a natural curiosity to explore and desire to express themselves. Here, we help enable the creative process so that children of all ages may use art as a self-expressive tool to make connections to the world around them. We provide enriching experiences that empower our young artists with a strong sense of confidence, accomplishment, and overall identity that they can carry with them outside the studio and throughout life…all while having fun!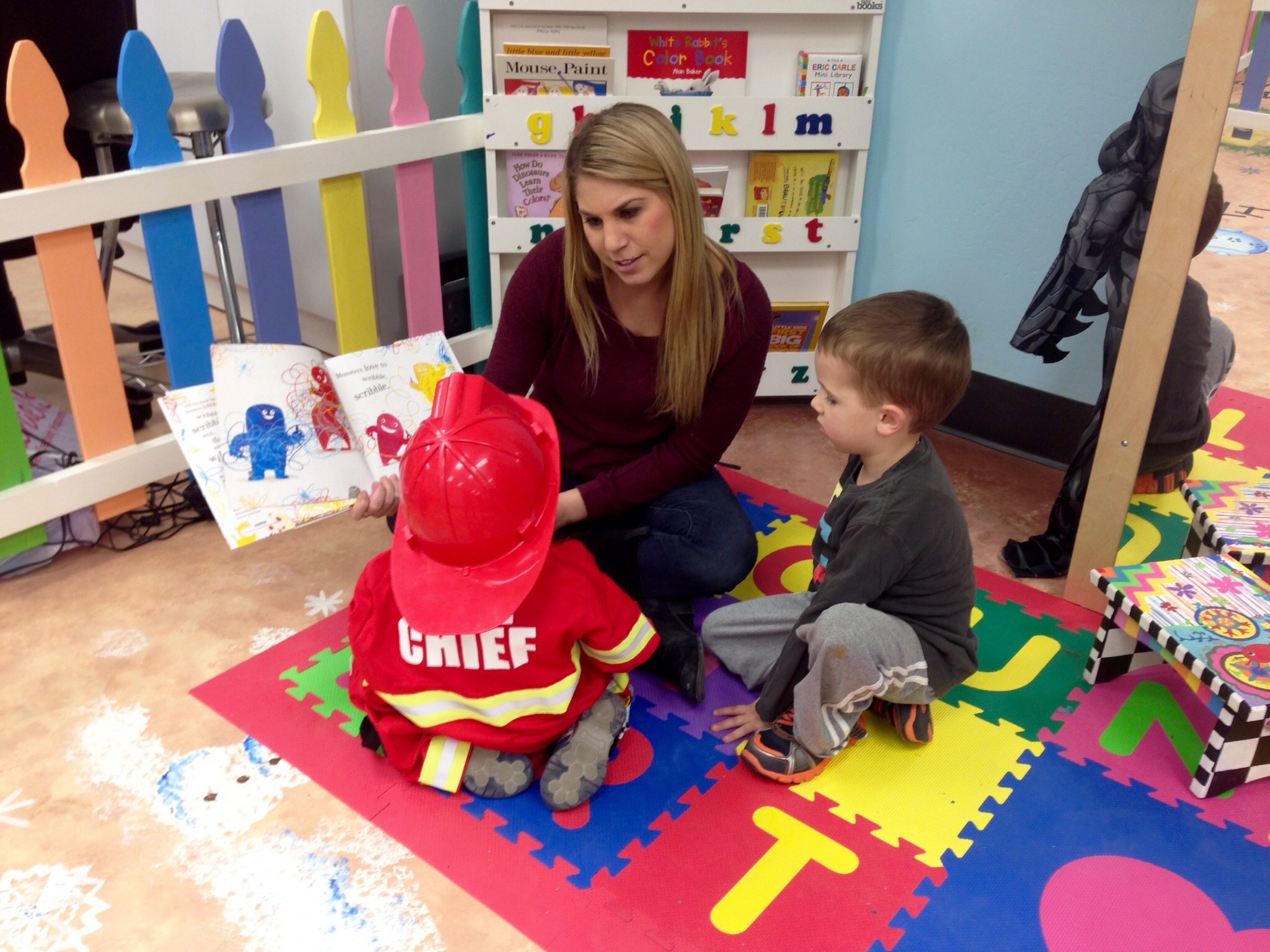 Rachel's Young at Art Studio was started by Rachel Ober, a girl who found it next to impossible to have a desk job. As a child, Rachel shyly refused to do anything by herself, without the comfort blanket of a friend's company, except go to her art classes after school. Art helped Rachel gain confidence in all areas of life and really helped her blossom into the chatterbox she is today. 
Rachel received a BFA in Visual Communications, with an Illustration concentration, from the University of Arizona. Shortly after graduation, she began teaching art to children at a studio in southern California. She immediately realized her passion for working with children and enrolled in every child development class she could that semester. She spent the next three years teaching preschool in Hermosa and Venice Beach. While teaching, Rachel observed just how much the children learned through their artistic explorations and how powerful a role art can play in child development. One day, the itch became too strong and she had to start her own art studio. She decided to return to her desert roots to make her vision a reality.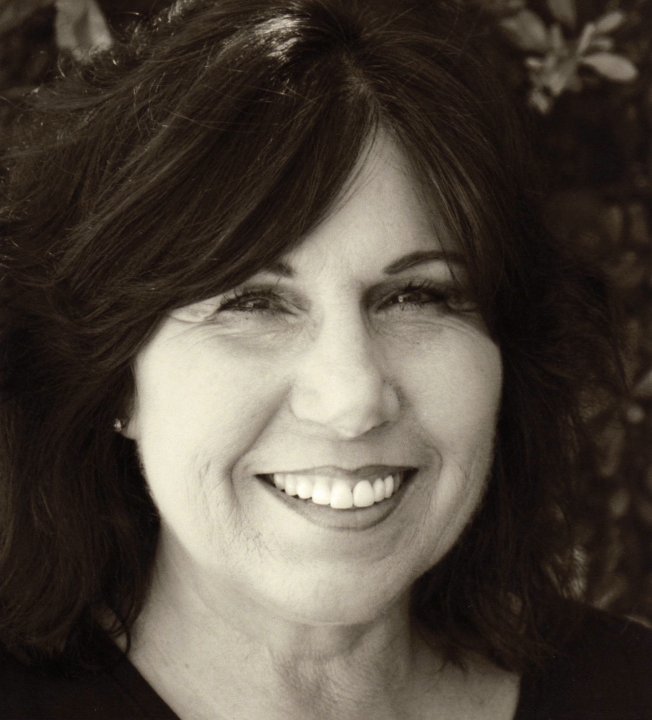 Rachel recruited her Mommy to help her make all the new mommies in the valley feel right at home at Rachel's Young at Art Studio! Gail received a BA in Speech Pathology with a minor in Psychology from the University of Michigan and a MA in Speech Pathology with a minor in Education from Eastern Michigan University. She practiced pediatric speech pathology for fifteen years until she gave birth to her two beautiful daughters.
When Rachel and her sister thought they had become too cool to play with their mommy anymore, Gail borrowed other people's children and taught preschool and kindergarten for ten years. Until the day comes when she can finally call herself a grandma, Gail wants to be everyone's adopted Mommy during our Mommy and Me programs here at the studio!
Do you have a question? Give us a call! 480-621-6155