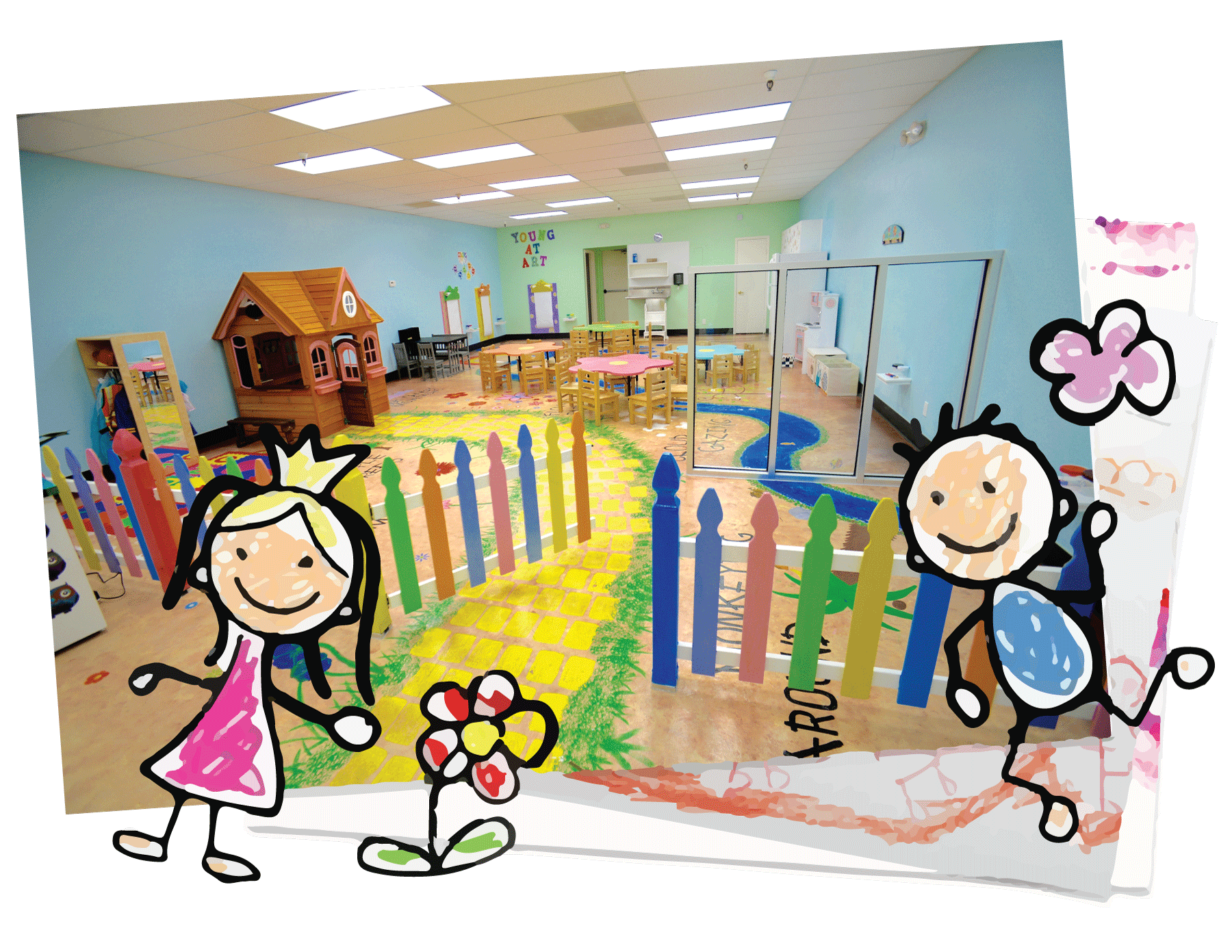 We empower young artists with a strong sense of confidence, accomplishment, and identity!
Announcements/Upcoming Events!
WE WILL BE CLOSED THE MORNING OF OCTOBER 18 FOR A PRIVATE EVENT. We will reopen for All That Glitters at 1:30pm. Sorry for the inconvenience!
We are offering day camp on October 26 for those who have no school. You can set up a personal camp day for your children any time you need as long as they are potty trained!
HALLOWEEN KIDS' NIGHT OUT October 19, 5:30-8:30pm, includes pizza dinner, RSVP today! Costumes welcome!
Excluding mornings when birthday parties have been scheduled, we will now be open to the public for three hours of open studio time Saturday and Sunday morning! Come in any time from 9 am to 12 pm for $16 per hour per child 18 months and up. Please call beforehand to check availability. There will be open studio time this Sunday (10/21). 
 Come celebrate your little one's special day with us and customize your very own pARTy!
Learn about Parties!
Do you have a question? Give us a call! 480-621-6155