***We have some exciting news!!! We will be (finally!) opening our new studio on MARCH 8!!! Until then, please contact us via email at info@rachelsyoungatart.com. We are receiving a high volume of messages right now, so responses make take a few days. In the meantime, check out our social media for construction updates and more! We promise the new studio will be worth the wait***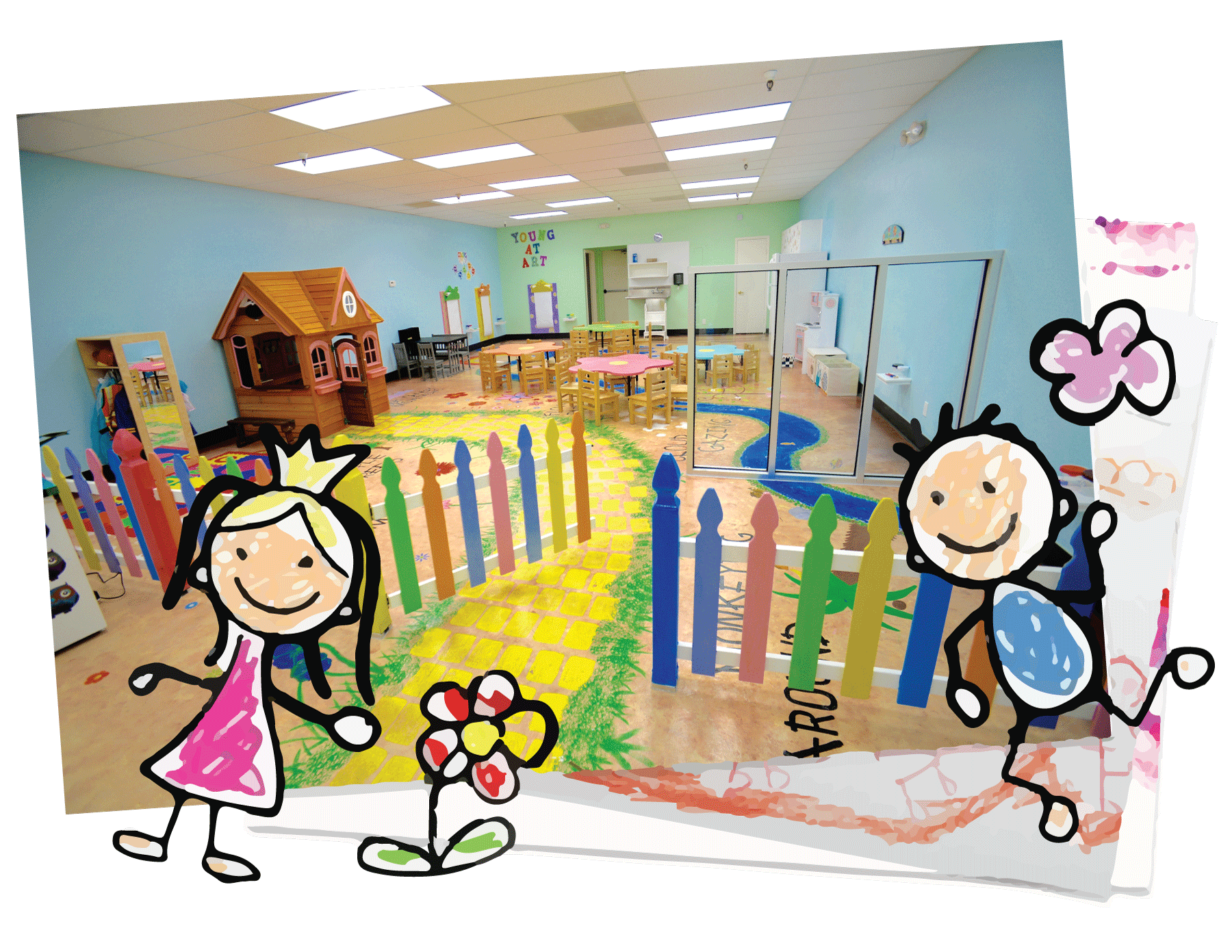 We empower young artists with a strong sense of confidence, accomplishment, and identity!
Announcements/Upcoming Events!
Spring Break Camp March 8-19, 9am-3pm, $350 per week
Reach out to reserve the entire studio for private time during the COVID-19 pandemic! We are happy to accommodate and offering special rates!
Good Friday Camp April 2, 9am-1pm/3pm, $60/75 depending on pick up
Excluding mornings when birthday parties have been scheduled, we will now be open to the public for three hours of open studio time Saturday and Sunday morning! Come in any time from 9 am to 12 pm for $16 per hour per child 18 months and up. Please call beforehand to check availability. There will be no open studio time this weekend (). Check back next week!
 Come celebrate your little one's special day with us and customize your very own pARTy!
Learn about Parties!
Do you have a question? Give us a call! 480-621-6155