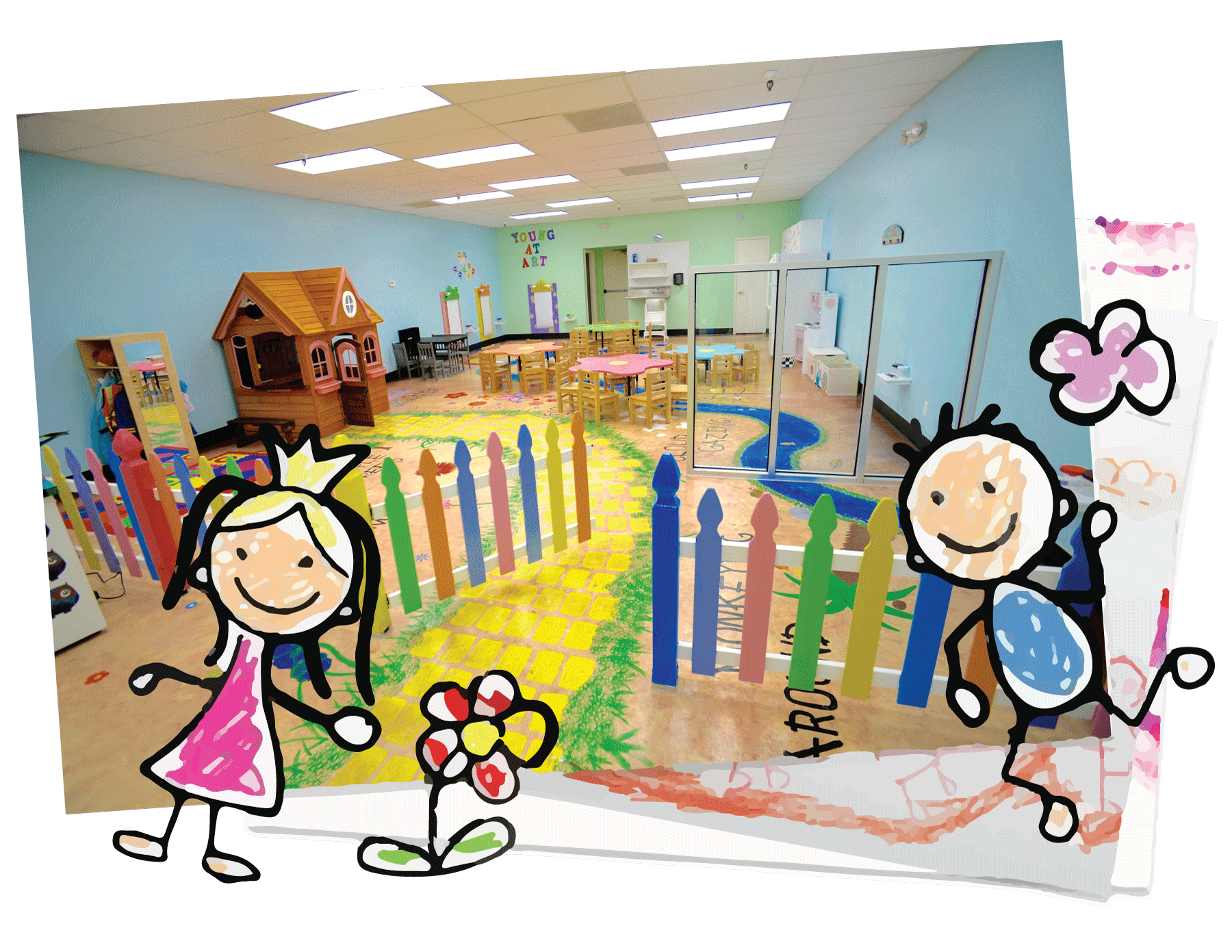 We empower young artists with a strong sense of confidence, accomplishment, and identity!
Announcements/Upcoming Events!
Sunday Studio Paint With A Pal 3-5 pm BY RESERVATION ONLY, must RSVP at least 24 hours in advance
Monday, March 6, 2017 - Friday, March 17, 2017 Spring Break Camp 9 am - 1 pm/3 pm
Saturday, March 18, 2017  Canvas Backpack Decorating! 1-5 pm
 Come celebrate your little one's special day with us and customize your very own pARTy!
Learn about Parties!

Do you have a question? Give us a call! 480-621-6155