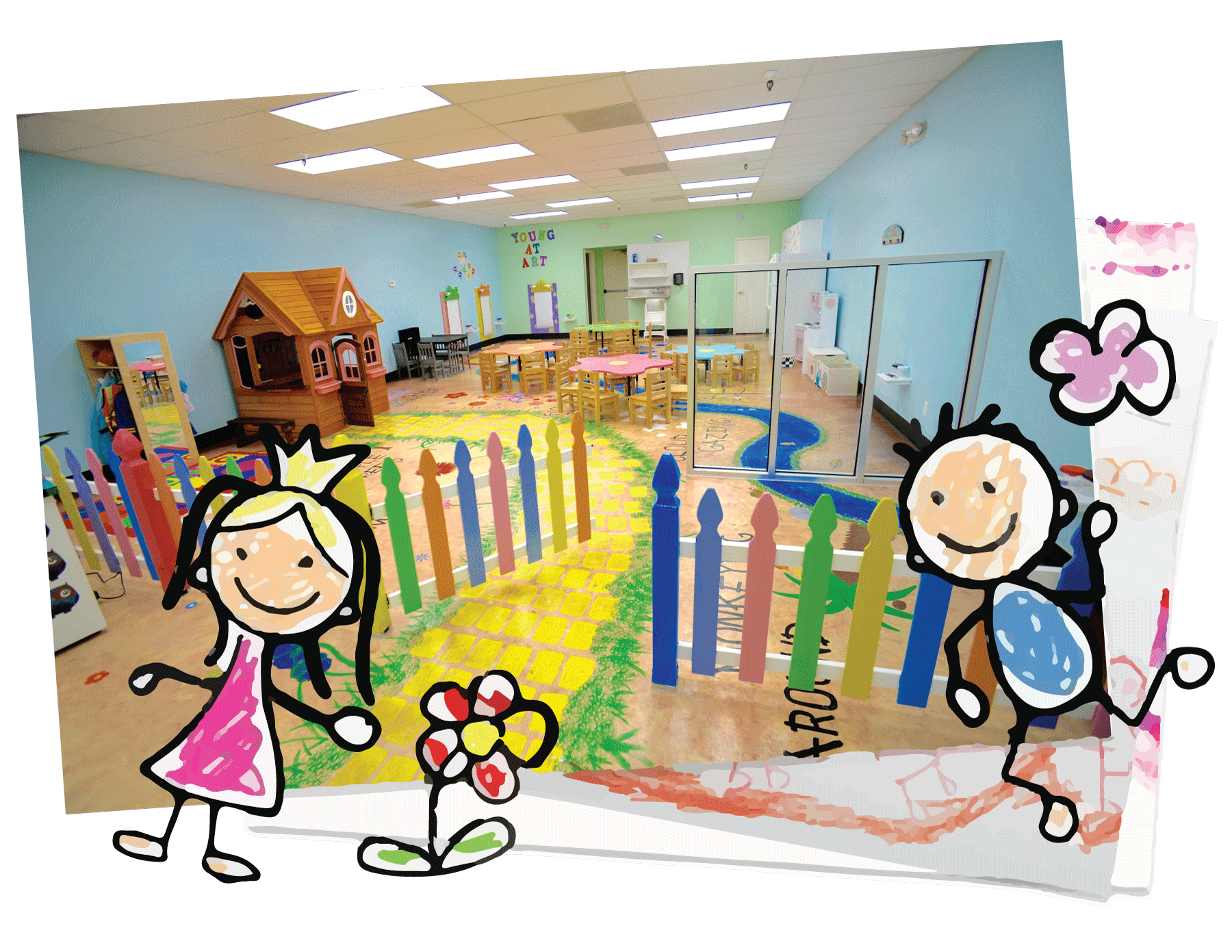 We empower young artists with a strong sense of confidence, accomplishment, and identity!
Announcements/Upcoming Events!
Excluding mornings when birthday parties have been scheduled, we will now be open to the public for three hours of open studio time Saturday and Sunday morning! Come in any time from 9 am to 12 pm for $16 per hour per child 18 months and up. Please call beforehand to check availability. This weekend (1/20 and 1/21), we will have open studio time on Sunday morning!
Give yourself a parents' night off and send your child to our first ever Kids' Night Out on Friday, January 26 from 5:30-8:30pm! Pizza party dinner will be included, as well as arts and crafts, and a big, surprise project! $30 per child, $50 for both siblings
 Come celebrate your little one's special day with us and customize your very own pARTy!
Learn about Parties!

Do you have a question? Give us a call! 480-621-6155