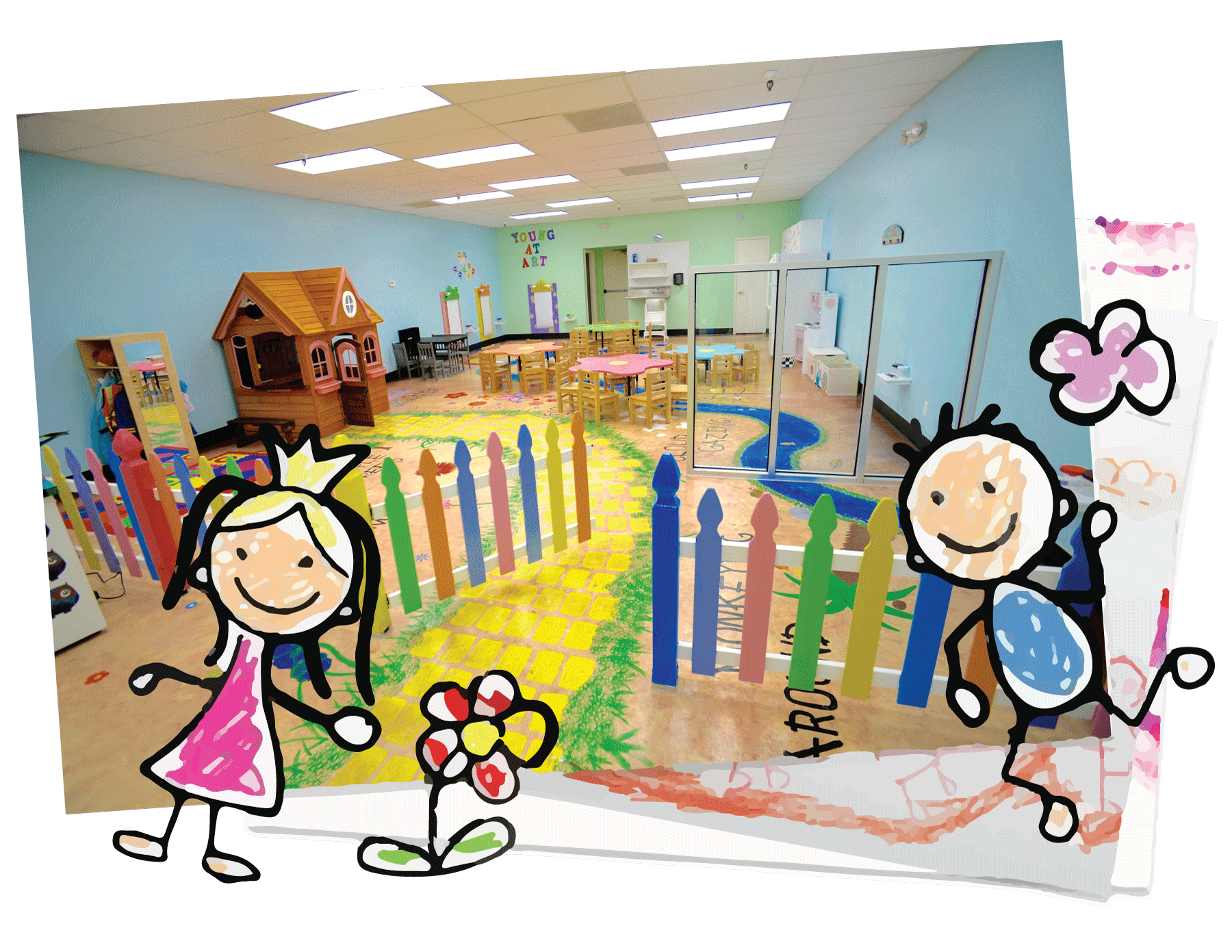 We empower young artists with a strong sense of confidence, accomplishment, and identity!
Announcements/Upcoming Events!
One month left until summer camp! We are also offering an unofficial camp May 22-June 2!
Mother's Day Gift Making Saturday Event May 6 10 am - 12 pm, $20
We are open Memorial Day and offering camp! 9 am - 1 pm $55, 9 am - 3 pm $70
 Come celebrate your little one's special day with us and customize your very own pARTy!
Learn about Parties!

Do you have a question? Give us a call! 480-621-6155